---
ANESTHESIOLOGY 2023 is here!
Welcome to San Francisco, California!
---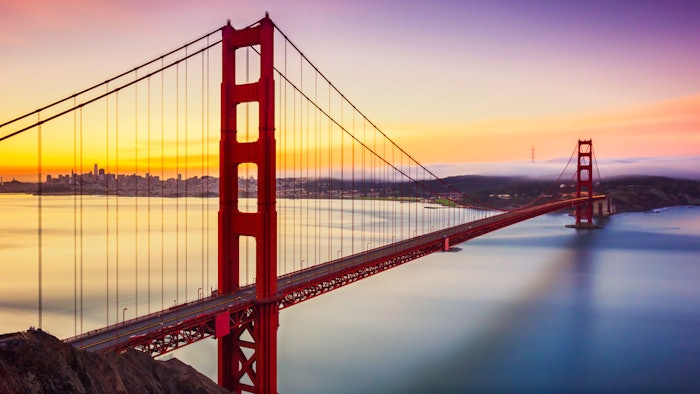 Welcome to our hometown of San Francisco, California! This year, our beloved city is also the home of ANESTHESIOLOGY 2023, where you'll find an unmatched mix of cutting-edge education, innovation, networking, and cultural amenities.
Above all, the ASA annual meeting is a place to learn the very latest science. The meeting brings you content from 12 broad and relevant clinical tracks. Hot topics include nonoperating room anesthesia, maternal health, and up-to-date guidance on opioid use disorder. We'll also offer the very latest insights on workforce trends, advancing DEI, leadership development, well-being, and so much more.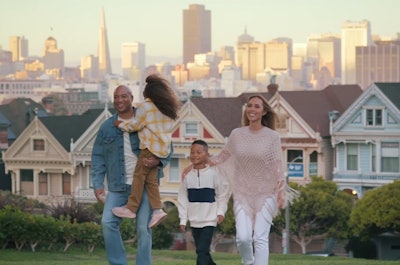 ANESTHESIOLOGY 2023 attendees can rest assured that leaders from San Francisco and from ASA have worked tirelessly to assemble a world-class educational and networking event in a world-class location with your safety, comfort, and convenience as our top priorities. 
What's New in 2023?
Opening Session: On Saturday morning, the meeting kicks off with keynote speaker Siddhartha Mukherjee, MD, DPhil, a world-renowned oncologist, researcher, and Pulitzer Prize-winning author. Dr. Mukherjee will speak on "Three Horizons in the Future of Medicine." Please note that the Distinguished Service Award and the Nicholas M. Greene Award winners will be announced just before Dr. Mukherjee's talk on Saturday morning. Those awards have traditionally been announced during Monday's Rovenstine Lecture.
Expanded Networking Opportunities: Networking is a critical aspect of every annual meeting, and this year, ASA has fine-tuned networking opportunities and events to meet the specific needs of early-career, mid-career, and late-career anesthesiologists.
Plenary Lectures: Daniel I. Sessler, MD, one of the specialty's most prolific and respected scientists, will deliver Monday's Emery A. Rovenstine Memorial Lecture, which he has titled "The Gathering Storm." Brain health luminary Deborah J. Culley, MD, will address "Perioperative Neurocognitive Disorders: Bench to Bedside" in Tuesday's John W. Severinghaus Lecture on Translational Science.
Exhibit Hall: You're going to reap the benefits of ASA's collaborations with our corporate sponsors in a big way this year. Exhibit Hall Hot Spots include Center Stage, where industry leaders discuss cutting-edge innovations; TopMed Talk, featuring interview-style dialogues with industry and ASA leaders; and the all-new Scan & Win, in which your badge is scanned and entered into a daily drawing for $100 Amazon gift cards.
Virtual Experience: A select number of sessions will be live-streamed this year, with a number of others prerecorded. All virtual content will be available for one year to Full Experience and Virtual Experience registrants.
Childcare Services: For the first time ever, ASA will offer childcare services at the convention center. Provided by KiddieCorp, an organization with decades of experience with childcare at trade shows, this program will give you peace of mind while freeing up your agenda.
You can find the answer to just about any question you may have about the meeting through the ASA My Meeting app or the ANESTHESIOLOGY 2023 website. And, of course, onsite ASA staff and convention center personnel will be available throughout the Moscone Center to assist attendees.
We look forward to seeing you in San Francisco!

Michael Champeau, MD, FAAP, FASA 
ASA President
Sheela Pai Cole, MD, FASE, FASA
Chair, ASA Committee on Annual Meeting Oversight