---
Welcome to a shift in medicine
ANESTHESIOLOGY 2023 begins with provocative keynote.
---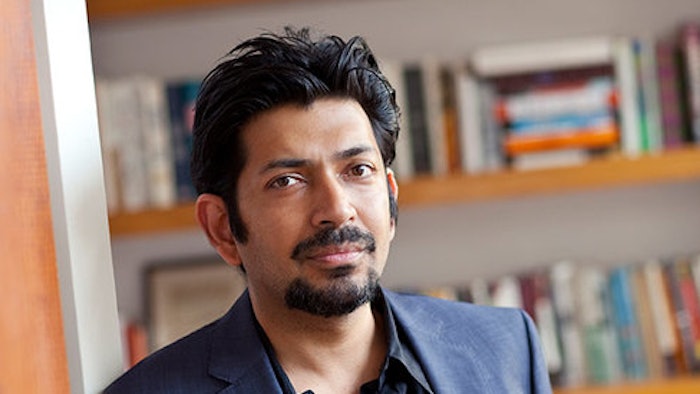 SPE01 – Opening Session: Three Horizons in the Future of Medicine
Saturday, October 14 | 7:30-9 a.m.
Esplanade Ballroom
This year's Opening Session keynote lecture, "Three Horizons in the Future of Medicine," features Siddhartha Mukherjee, MD, DPhil, who will challenge the current approach to medicine by proposing a shift in perception.
In a 2015 TED Talk, Dr. Mukherjee introduces the possibility of turning the medical methodology of hierarchical organization on its head: building from the bottom rather than executing top-down. Instead of starting with a health condition that results in targeted medicine, he suggests beginning at the cellular level, which eventually constructs an entire environment. Essentially, Dr. Mukherjee's metaphor is about curing diseases by growing versus killing.
"It raises a series of, I think, some of the most interesting questions about how we think about medicine in the future," he said in his TED Talk. "Could your medicine be a cell and not a pill?"
In his ASA presentation, Dr. Mukherjee will explore this potential future through three scientific prospects: artificial intelligence (AI), gene therapy and personalized medicine, and emerging cellular therapies. 
Dr. Mukherjee is an oncologist, cancer researcher, and Pulitzer Prize-winning author of "The Emperor of All Maladies: A Biography of Cancer." His other works include "The Gene: An Intimate History" and "The Laws of Medicine." Dr. Mukherjee is Associate Professor of Medicine at Columbia University in New York City, and he also has been published in numerous newspapers, popular magazines, and medical journals. He graduated from Stanford University, Harvard Medical School, and University of Oxford, where he was a Rhodes Scholar.