---
LEGISLATIVE CONFERENCE 2022 Returns to Washington, DC
Anesthesiologists bring high energy to legislative efforts.
---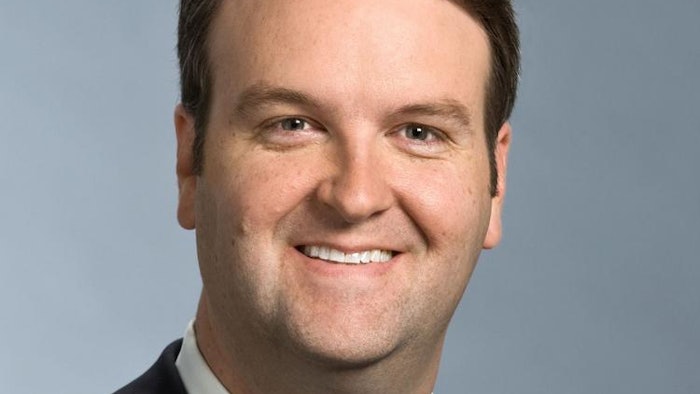 By Sam L. Page, MD, FASA, Chair, Committee on Governmental Affairs
After two years of a virtual conference format due to COVID-19, I returned to Washington with more than 400 colleagues in May for LEGISLATIVE CONFERENCE 2022! I was pleased to see the high energy present throughout the conference by our members who were thrilled to be back in person and to demonstrate their continued commitment to advocacy. Read more of Dr. Page's summary of LEGISLATIVE CONFERENCE 2022!