---
Take a seat at the table
Hone your negotiation skills for growth and change.
---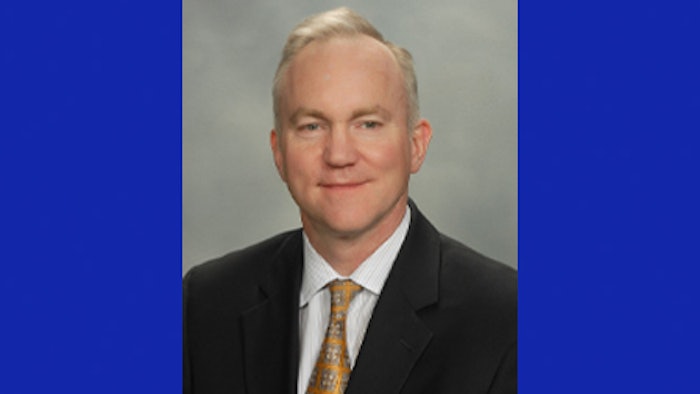 ST314 – Negotiation in Anesthesia: New Approaches for Today's Challenges
Monday, October 16 | 2:30-3:30 p.m.
South 310/311/312
Patient care may be your passion. But running your anesthesiology practice is part of your reality, and that includes learning to effectively negotiate with hospital administrations, insurers, colleagues, and faculty, and to incorporate the principles of diversity, equity, and inclusion (DEI).
Modern-day negotiation in anesthesiology will be explored in a broad spectrum of topics during this afternoon's session "Negotiation in Anesthesia: New Approaches for Today's Challenges." Thomas M. McLoughlin Jr., MD, FASA, will moderate the session. Dr. McLoughlin is Chair of the Department of Anesthesiology at Lehigh Valley Health Network in Allentown, Pennsylvania.
"Modern principles of negotiation have evolved from more dated winner/loser and slice-of-the-pie ways of thinking to understanding that successful negotiation establishes and builds relationships," Dr. McLoughlin said.
In today's dynamic health care environment, the art of negotiation is an essential skill, he said. Anesthesiologists at every stage of their careers can learn, reshape, and adapt to a style that builds professional relationships and improves the foundation for their work. In general, Dr. McLoughlin encourages professionals to look for synergistic outcomes through integrative rather than distributive negotiations, focusing on what each party values most. In doing so, you'll create tradeoffs that maximize the overall value for all (value-creating trades), rather than dividing items that may hold different weight for each (pie-splitting).
He also encourages using multiple equivalent simultaneous offers (MESOs) to uncover differences in value for various items, especially when there may be a concern that parties are not being transparent about their interests.
"The appropriate medium for negotiation depends on the relationship between the parties: timing (synchronous or asynchronous) and richness (text, voice, video). The medium may be less consequential for cooperative parties, but it can be very important to build rapport," he said. "Be aspirational about the outcome rather than focusing on the lowest offer you would accept. However, if the relationship will continue and more exchanges are expected, be willing to make concessions."
There are some things you should avoid in honing the art of negotiation, Dr. McLoughlin said. For example, avoid the perception that a deal must be made. Instead, understand your best alternative to negotiated agreement (BATNA), or imagine one if you feel it does not exist. Remember, too, that the other party has their own BATNA "which may be worse than walking away," he said.
Some negotiation tactics never change, however. Dr. McLoughlin points to the advice all of us have heard at some point in our lives – do not allow yourself to be pressured into negotiating without preparation or to negotiating in the moment. Resist the urge to get or respond to an immediate buy-in, he said. Always take time to consider.
"Encourage the counterparty to talk more by preparing a lot of questions, signal trustworthiness, show appreciation by identifying and acknowledging genuine similarities," Dr. McLoughlin said. "Understand that the onus of finding integrative value will most likely lie with the low-power party, while the high-power party is more used to relying on coercive solutions. If you can research their BATNA and highlight weaknesses, it reduces their leverage and incentivizes collaboration." 
Session panelists include Aman Mahajan, MD, PhD, James P. Rathmell, MD, Elizabeth Rebello, MD, FASA, and Joseph W. Szokol, MD, FASA.