---
Outcomes Research Consortium celebrates 32 years with two-part session
Mindfully practicing diversity is key
---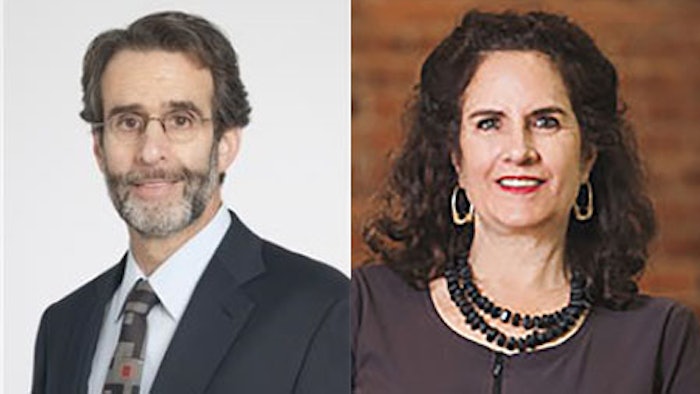 SPE23 - Outcomes Research Consortium
Tuesday, October 25 | 12:15-3:15 p.m.
Room 228-230
Diversity and inclusion are keys to expanding the anesthesia workforce, to improving outcomes, and boosting anesthesia safety. But diversity is more than checkboxes and numerical counts by gender, ethnic/racial background, and socioeconomic status. Diversity and inclusion must become part of how anesthesiology thinks, works, and views the world.
"Diversity and inclusion are not just about getting the right mix of people on society and institutional boards – important as that is," said Daniel I. Sessler, MD, Michael Cudahy Professor and Chair of Anesthesiology at the Cleveland Clinic in Ohio, who founded the Outcomes Research Consortium in 1990. "We must focus on how to make diversity and inclusivity work for us and for our patients. Once you get diverse people in your group – an obvious first step – we need to provide an environment that promotes success."
That goal will be explored during the Tuesday session "Outcomes Research Consortium."  Ruth Bernstein, PhD, Associate Professor of Nonprofit Management at Pepperdine University, is the Consortium's keynote speaker. Her address is based on her recent book "Performance Through Diversity and Inclusion: Leveraging Organizational Practices for Equity and Results and Diversity and Inclusion in Nonprofit Governance – No More Excuses!"
Existing approaches to diversity at most organizations have overemphasized numerical diversity, Dr. Bernstein explained. Increasing the numbers of historically underrepresented and marginalized groups is only a first step. The hard part is building an inclusive organizational culture that encourages and rewards real performance, equity, and high-quality results.
Dr. Sessler said the Consortium began as a group of like-minded clinical investigators and now has nearly 200 members in more than 20 countries, representing the world's largest clinical anesthesia research organization. It operates hundreds of simultaneous studies and publishes a full paper several times a week.
"Diversity is not the focus of our research," Dr. Sessler said, "but it is an important part of how we work and interact every day." 
In the second part of the Consortium session, members will present recent unpublished findings from major studies. 
"We will present some of the most important late-breaking research in anesthesia," Dr. Sessler said, "including major trials with clinically actionable outcomes."
Each 10-minute presentation will be followed by an additional 10 minutes of discussion focusing on clinical implications and methodological issues. Because much time will be provided for discussion, the session will be highly interactive. By virtue of featuring late-breaking results, the agenda is assembled shortly before the meeting – but count on lots of high-profile presentations.
Visit Annual Meeting Daily News for more articles.