---
ACE and SEE Meet and Greet on Saturday
Get to know the experts who create ASA's most valuable educational products.
---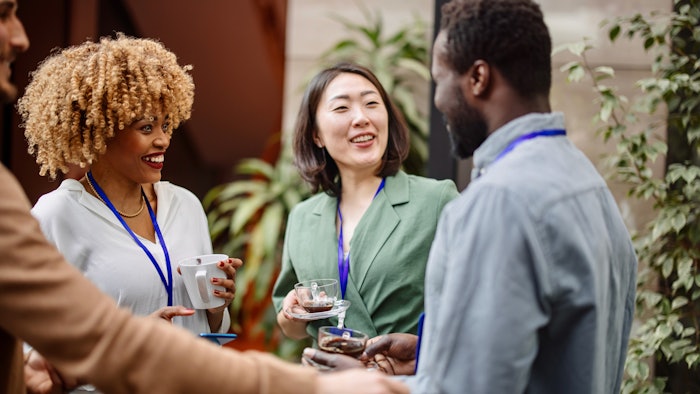 ACE and SEE Meet and Greet on Saturday
Saturday, October 14 | 12-12:30 p.m.
Exhibit Hall-ASA Resource Center Mini Theater
There are thousands of anesthesia professionals practicing today who are intimately familiar with the content found in ASA's enduring ACE and SEE programs – two of the society's most popular educational resources.
But it's probably fair to say that few have an equally intimate understanding of who produces each issue of ACE and SEE and all the hard work that goes into creating them. Tomorrow, from noon to 12:30 p.m. in the Mini Theater of the Exhibit Hall, ANESTHESIOLOGY 2023 attendees will have a chance to meet some of the ACE and SEE editors and staff and learn more about the educational products that have taught so many so much.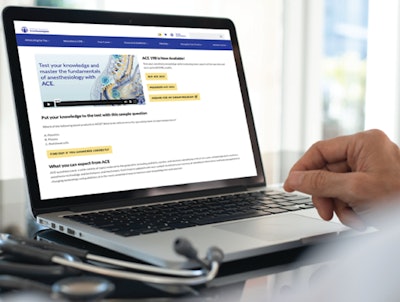 It's a milestone year for ACE (Anesthesiology Continuing Education), as the self-study program celebrated its 20th anniversary in April 2023. ACE helps fulfill CME requirements for MOCA through content covering established medical knowledge in anesthesiology. Each issue consists of 100 multiple-choice questions followed by in-depth discussions  curated by ACE editors. It is available in traditional book and electronic formats (web/app) and is published twice a year. ACE has quite a fanbase – Co-Editors-in-Chief Bhargavi Gali, MD, MHA, and Stacy L. Jones, MD, MHA, FASA, said that 99% of its more than 10,000 subscribers indicate they would recommend ACE to a colleague.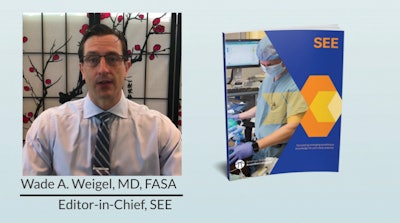 SEE (Summaries of Emerging Evidence) has been a best-selling educational product since its creation in 1969. Also a bi-annual self-study program available in booklet and electronic formats, SEE differs from ACE by highlighting emerging knowledge in the field of anesthesiology, culled from 30 leading international medical journals. In describing the robust editorial process for each issue of 100 questions and discussions, SEE Editor-in-Chief Wade A. Weigel, MD, FASA, said, "We hope to leave our readers not only better informed, but also excited about applying new research into their practice."
Whether you're a longtime ACE and SEE subscriber, whether you merely quiz yourself with the monthly ACE and SEE questions in the ASA Monitor, or whether you just want to learn more about these programs, be sure to drop by the Exhibit Hall tomorrow to speak with some of the experts who create ASA's most valuable educational products.